Main content starts here, tab to start navigating
Slide 1 of 3
Slide 2 of 3
Slide 3 of 3
Welcome (back) Home
Welcome (back) Home
We are very excited to present our first new show of 2021!
We kick off the start of every new year with a group show of friends and family of Sunny's. This year may have been delayed, however we are so happy to celebrate Spring and new beginnings with this amazing group of artists.
Mask-up and Meet-up with friends to visit this exhibition on view through May 19, 2021
Featuring the work of:
Richard Shipley
Tetsuro Hoshii
Sam Ahmad
Bridgette Charbonneau
Erin Treacy
Jennifer Ferguson
Tone Johansen
Steven Skollar
Laren Rene Le Blanc
Dave Beausoleil
Ulli Gruber
Dean Haspiel
Oda Sofia Balzano Johansen
Mayumi Nakao
Julie Gold
Michael Buscemi
Sean Naftel
Lindsay Packer
Par Parekh
Julie Gold
Rafael Bueno
Neddi Heller
Krista Dragomer
Upcoming Shows
Beau Stanton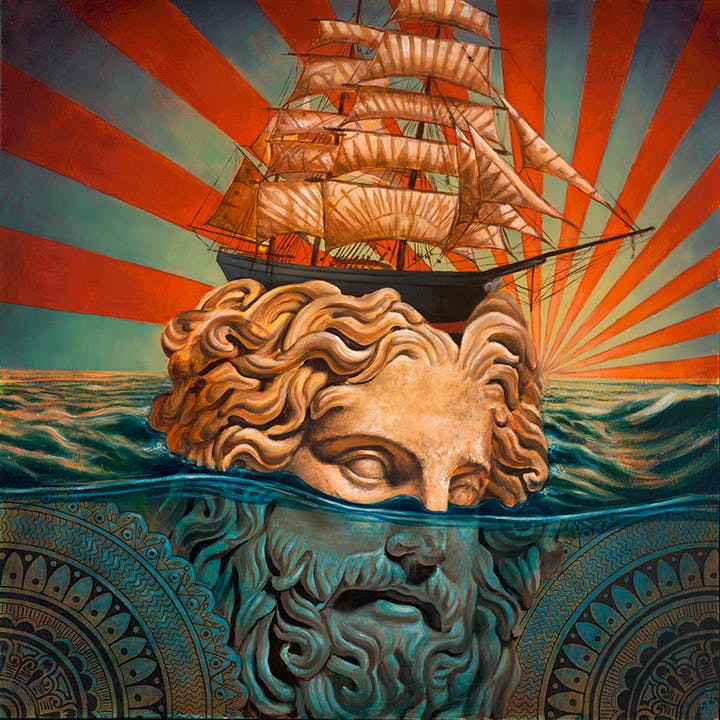 Working in a variety of mediums, Stanton's work takes the form of large scale murals, mosaics, stained glass, and multimedia animations. Heavily informed by historic ornamentation, mythology, and the classics, his work seeks to draw parallels between past narratives and contemporary human issues such as climate change, environmental conservation, and post industrialization. The imagery and themes are always site specific and closely tailored to the locale of the artwork, involving research and scouting of the surrounding area with a goal of creating work that is a direct response to its environment.